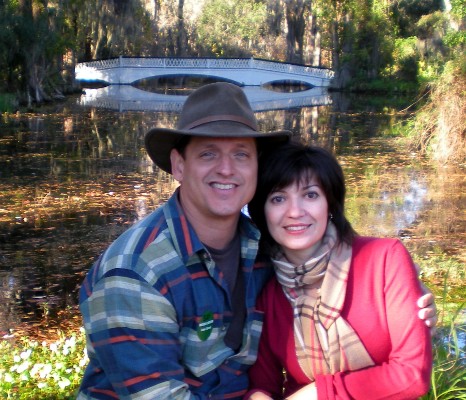 Crazy Coyote Gallery is a family owned and operated web based art gallery located in Florida. We originated as a result of my habit and passion for collecting Western and Wildlife Art. Since 2002, we have sold and shipped over 300 works of art to all corners of the world. Our buyers include private collectors, other galleries, several restaraunts, and even a museum. Over 50% of our sales are from return customers.

We take pride in customer service and satisfaction, and strive to be a trusted source of value and investment art.

Please contact me directly by email or phone with any questions. You can follow us on

for gallery updates and new listings. All offers considered.